For current employment opportunities: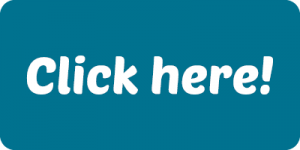 UCP of Maine has remained committed to providing excellence for more than sixty years- Excellence in our staff, our services, our leadership and the difference we make in the lives of those we serve. We offer rewarding employment opportunities for individuals wishing to work in the nonprofit, mental health and behavioral health services field. Click here to get more information about the advantages of working for UCP of Maine. We invite you to consider joining us in our mission and become part of our caring team. Mail or email your completed EMPLOYMENT APPLICATION and/or resume indicating position of interest to:
UCP of Maine Attn: Jennifer Bull 700 Mt. Hope Avenue, Suite 320 Bangor, ME 04401 jennifer.bull@ucpofmaine.org
For more information on our open positions, please contact us at 941-2952 x220.
*We are an equal opportunity employer and service provider